COLLABORATIVELY COLLECTING & SHARING STORIES… 
The Artists Index/Common Ground
We want you to talk to us about your art, other artists, artists of the area's past, or the creativity of this community…
A COLLABORATIVE COMMUNITY DIGITAL ARCHIVE
Common Ground is the community mosaic project of the New Bedford Whaling Museum. It is a multi-year project focused on collecting and sharing stories that help paint a more complete picture of Greater New Bedford.
The Artists Index Website Project is working in collaboration with the Museum to focus on the South Coast's creative community. Part of our collaboration includes incorporating the podcasts on this website into the Museums' Common Ground project and general database.
Our collaboration includes gathering short videos, audio, and image and text documentation on our respective websites. We are planning on doing man-on-the-street interviews on scheduled Aha! Nights, which are held on the second Thursday of every month.
Our collaborative story-gathering initiative will culminate in an exhibition at the New Bedford Whaling Museum that reflects a wide view of the community's shared experiences of their lives and culture. It will also feature many of the individual artists that define the area's nationally recognized creative community.
The upcoming exhibition will highlight the individual stories and experiences of the contributors who continue to define the history of the communities of Southcoast of Massachusetts!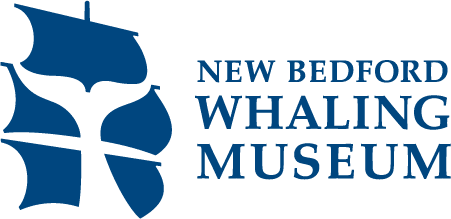 BE INCLUDED. BE COUNTED. BE FOUND.