BE INCLUDED. BE COUNTED. BE FOUND.
SHARE: INFORMATION. KNOWLEDGE. MEMORIES.
BROWSE. SEARCH. RESEARCH.
About
The Artists Index is a NEW and ORGANICALLY GROWING DIRECTORY of local contemporary artists, their disciplines, and examples of their art.
It's ALSO a reference tool featuring the history of the area's art and culture, contemporary artists and, those who once lived or worked in the Southcoast of Massachusetts.
The Artists Index is a searchable and shareable resource for Visual, Performing and Literary Artists, art industry professionals, scholars, genealogists and, non-artists as well!
Its roots are in the old Southcoast Artist Profiles. Visitors can access the index, browse the indexed Artist and Legacy profiles and preview the latest In-Focus articles and podcasts.
"Finally, A Resource for Information on all Artists From the Southcoast. "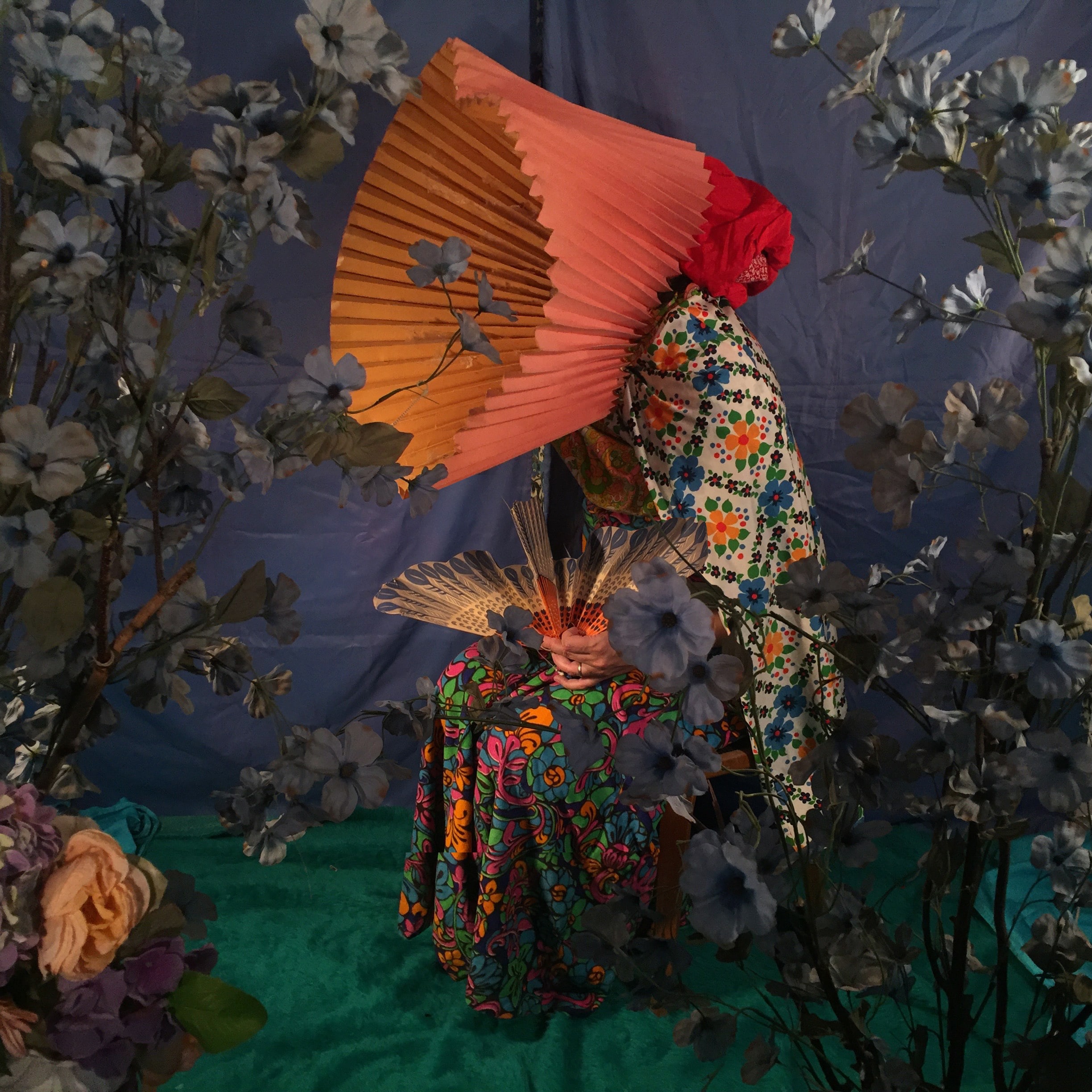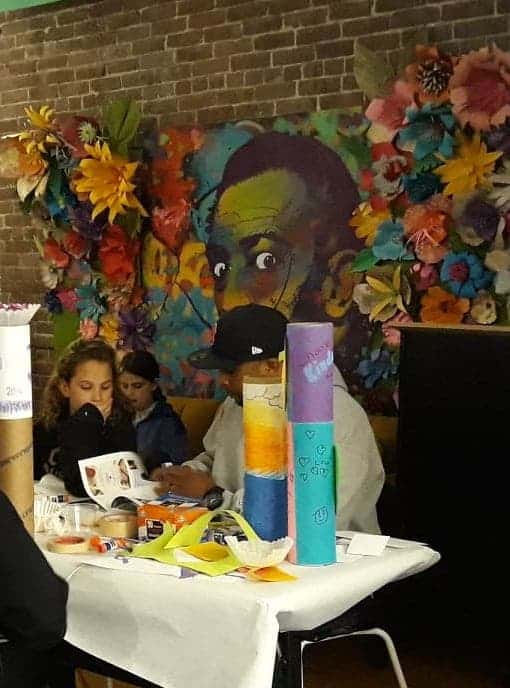 BE INCLUDED. BE COUNTED. BE FOUND.