BE INCLUDED. BE COUNTED. BE FOUND.
SHARE: INFORMATION. KNOWLEDGE. MEMORIES.
BROWSE. SEARCH. RESEARCH.
About
We are a collaborative community archive and an organically growing directory of the South Coast of Massachusetts's contemporary artists, their disciplines, and examples of their art.
The Artists Index is a reference tool. It features the history of the area's art and culture. It is an index of contemporary artists and historical artists, those who once lived or worked in this fabled creative community
We are constantly seeking and recruiting Visual, Performing, and Literary Artists, and art industry professionals in order to document them in our podcasts and articles. Our efforts are aimed at making The Artists Index a resource for scholars, genealogists, and non-artists alike!
The Artists Index is focused on the present and passionate about the past and continues to request information from individuals about their family members, friends, or acquaintances from the South Coast's past who were active in the creative community.
Join us by providing information about your art career or sharing the art careers of others. And please tell us what information you seek or may have, to share about the creative community's history.
Are you ready to contribute your story? Need more information? Or, if you have a suggestion or questions please contact us!
"Finally, A Resource for Information on all Artists From the Southcoast. "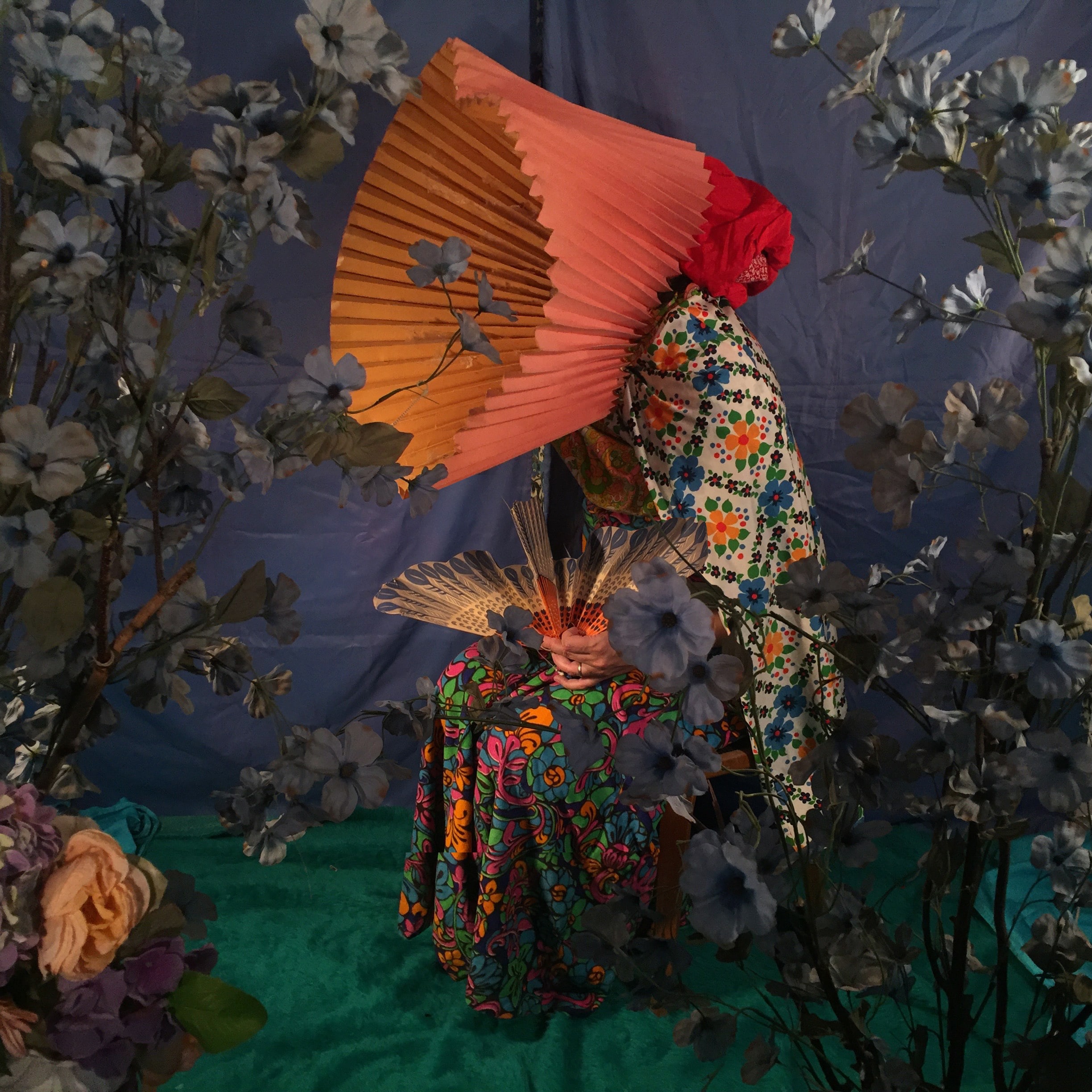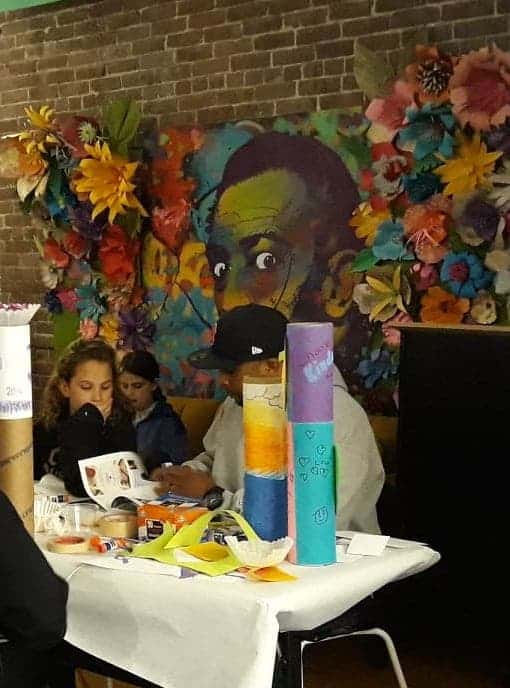 BE INCLUDED. BE COUNTED. BE FOUND.